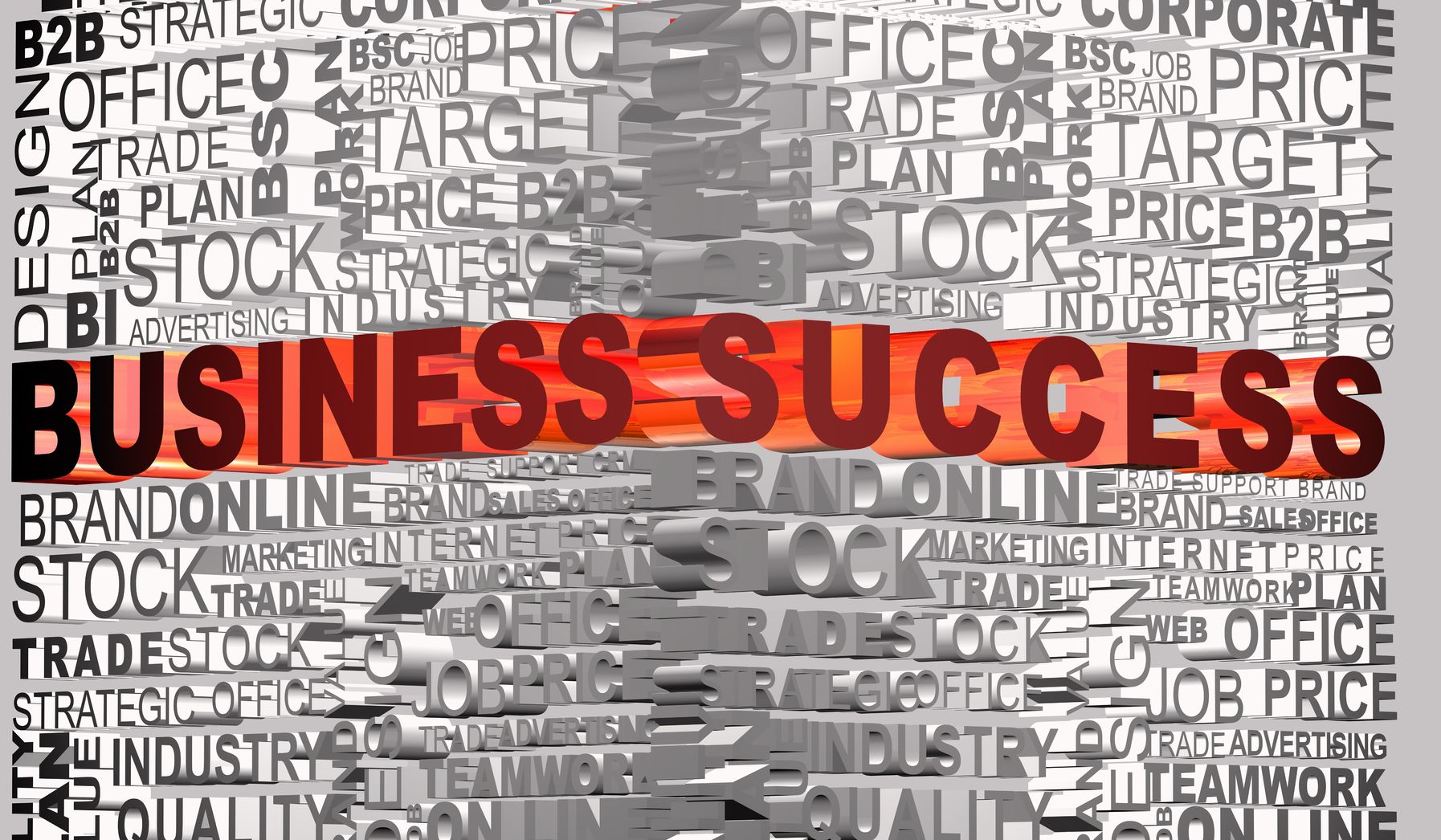 At Trio Pharma your well being is our priority. Our mission is to provide our consumer with valuable products in areas with unmet medical and consumer needs. We complement our experience with strategic partners' network, while remaining firmly connected to our consumer.
Who we are
Trio Pharma is a pharmaceutical company founded by a group of pharmacists and business entrepreneurs with more than 30 years of versatile experience ; leading the business in different multinational healthcare organizations among Middle East and Africa.

We provide products and services to consumers in the fields of body care, cosmetics & OTC products.

Our commitment to our partners is abiding to high quality standards in everything we do.